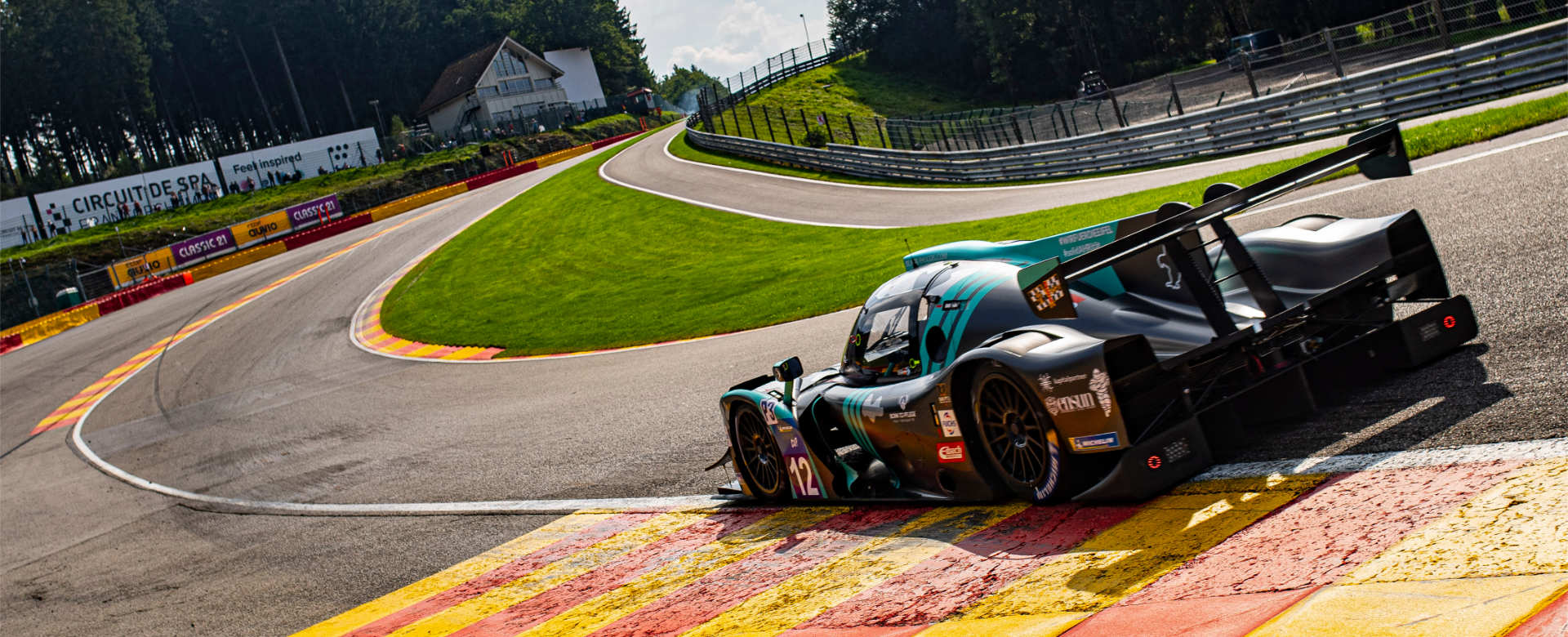 BLACK FALCON achieved 11th place overall with the Ligier JS P320 (#12) at the fifth round of the Michelin Le Mans Cup in Spa-Francorchamps, Belgium, after a strong performance. Le Mans Cup regulars Donar Munding and Maik Rosenberg shared the cockpit of the LMP3 car at the highly competitive race on the "Ardennes roller coaster" which featured a strong field of 29 cars. The duo ensured the best Le Mans Cup result of the season so far with a strong driving performance, coupled with the car meticulously prepared by BLACK FALCON.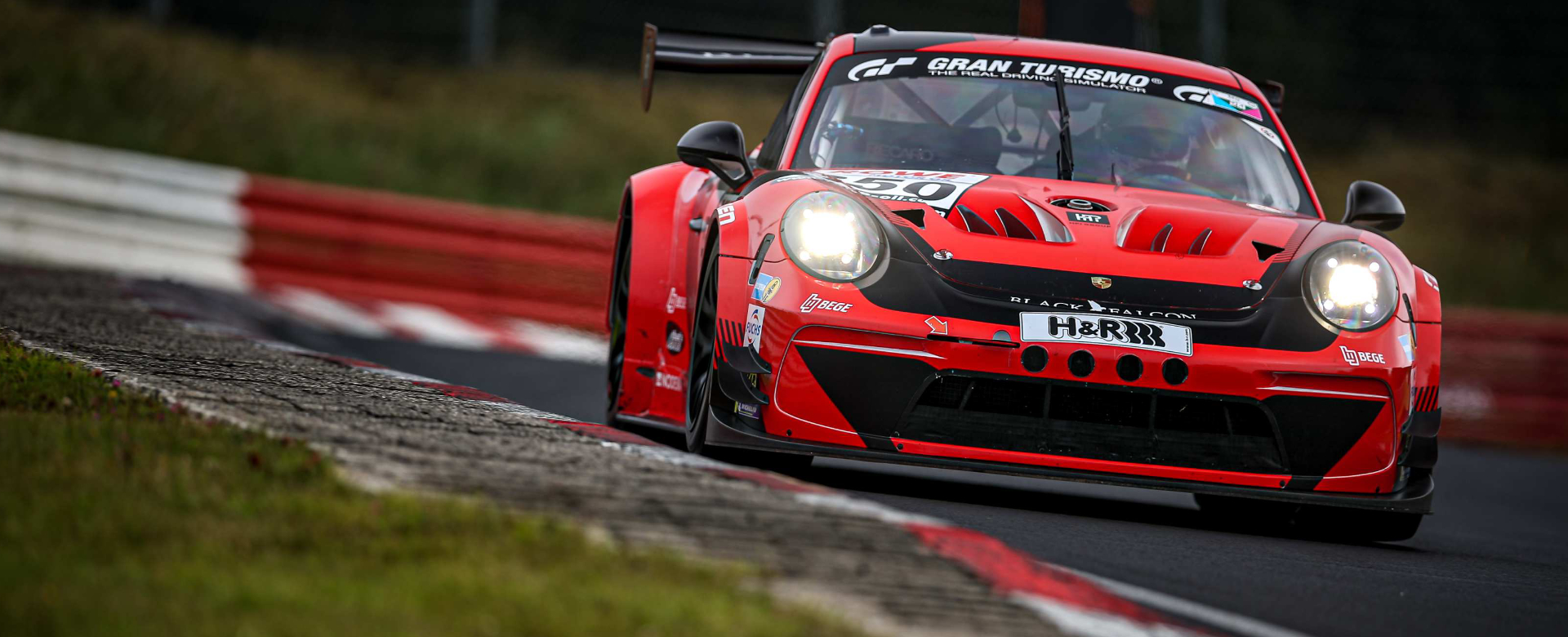 BLACK FALCON clinched victory in the SP8T and SP-PRO classes at the seventh round of the Nürburgring Endurance Championship (NLS), the ROWE 6 Hours ADAC Ruhr-Pokal Race, last Saturday. At the same time, the squad from Meuspath represented the best-placed vehicle outside the top class SP9 (GT3 cars) with the Porsche 911 GT3 Cup MR (#350) in 10th position overall.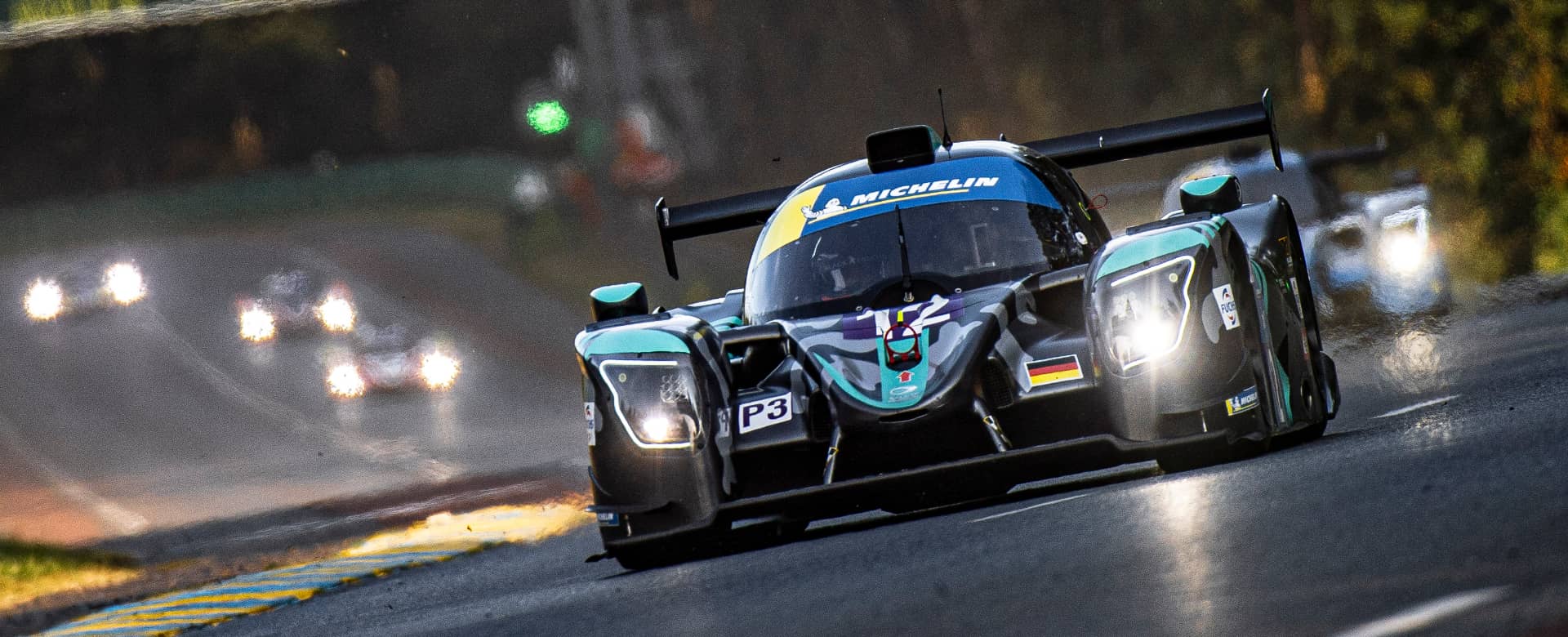 BLACK FALCON delivered a good performance at the season highlight of the Michelin Le Mans Cup at the legendary Circuit de La Sarthe in Le Mans, known as the "Road to Le Mans" double round, even if it was ultimately not rewarded with points. After four short but intensive practice and qualifying sessions on the 13.6 km long traditional circuit, the first of two 55-minute races was on the agenda on Thursday evening.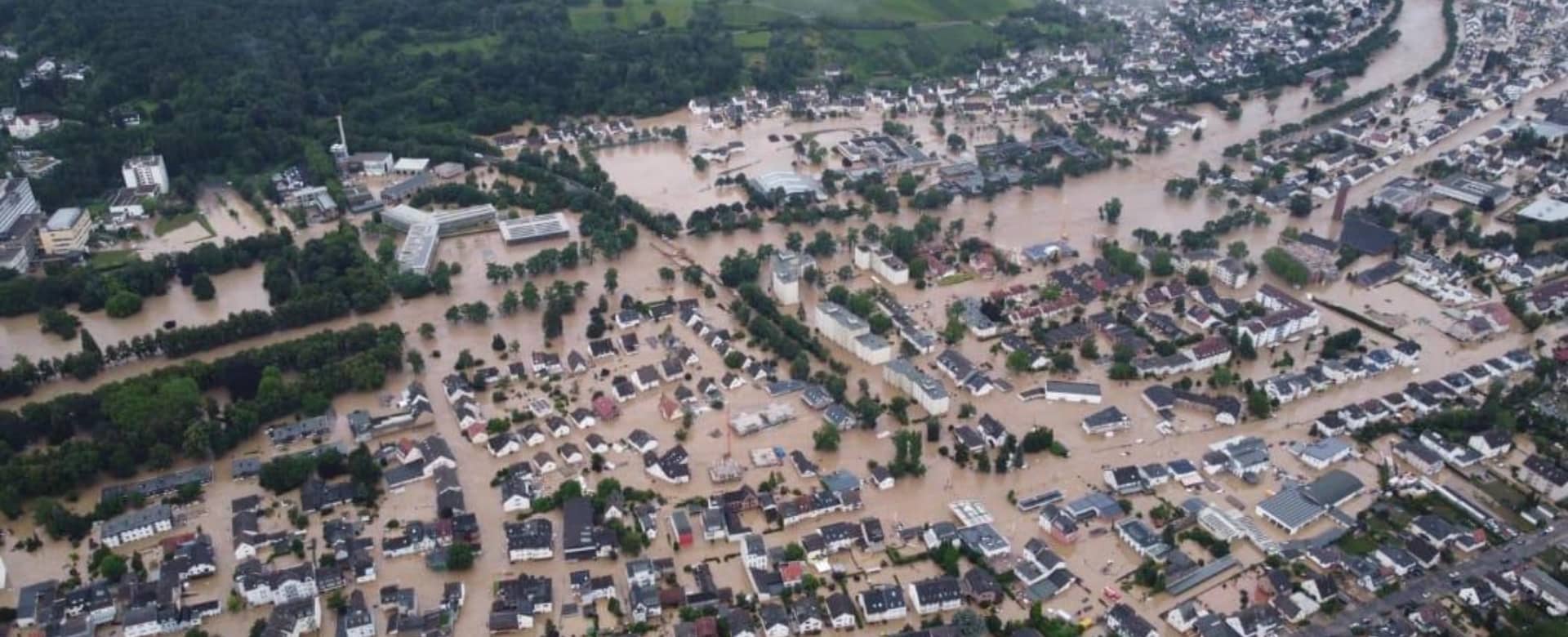 On 14th July 2021 the region around the Nürburgring was hit by one of the worst natural disasters in the history of Germany. In the district of Ahrweiler, which includes the Nürburgring and the BLACK FALCON buildings, at least 134 people lost their lives and 73 people are still considered missing.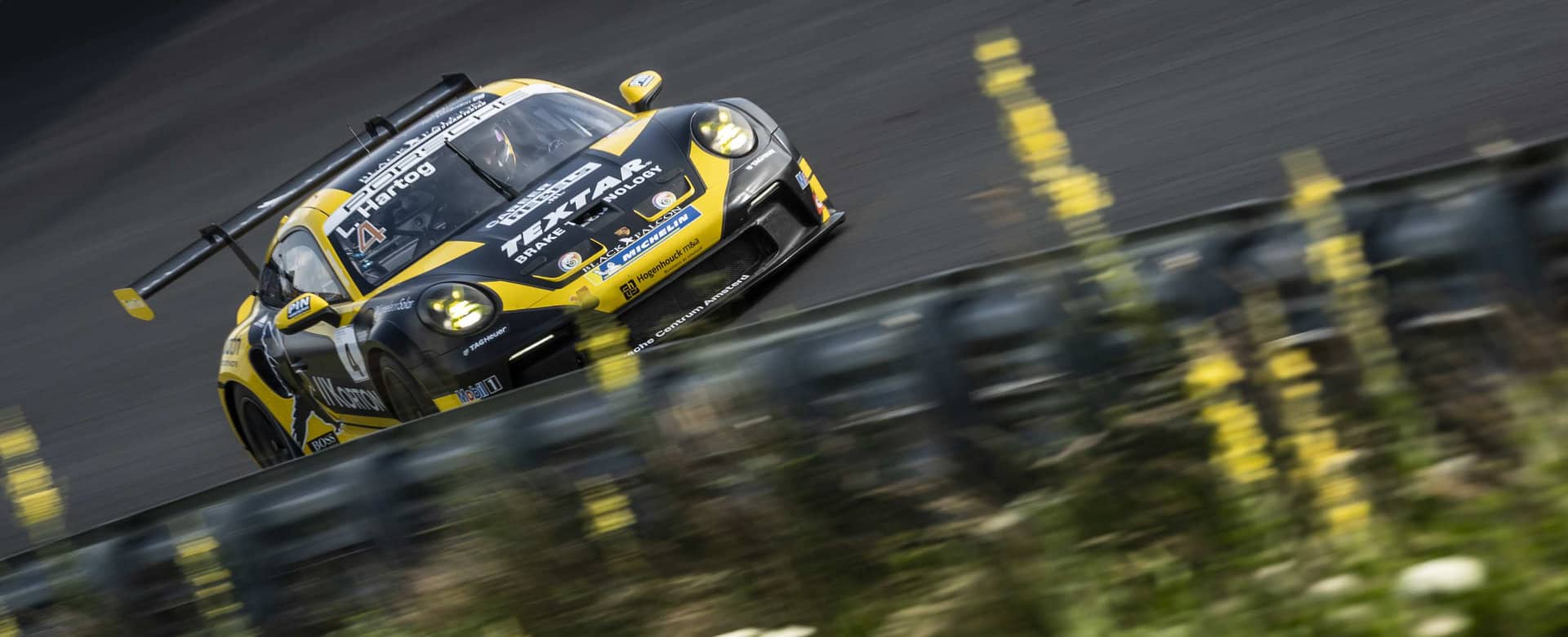 After BLACK FALCON completed the most intensive weekend of the season last race weekend with seven races in four different racing series, the team based in Meuspath draws a predominantly positive conclusion. Both the NLS at the Nürburgring and the Porsche Carrera Cup Deutschland at Zandvoort saw the best results of the season, but there were also plenty of retirements.