Hits: 683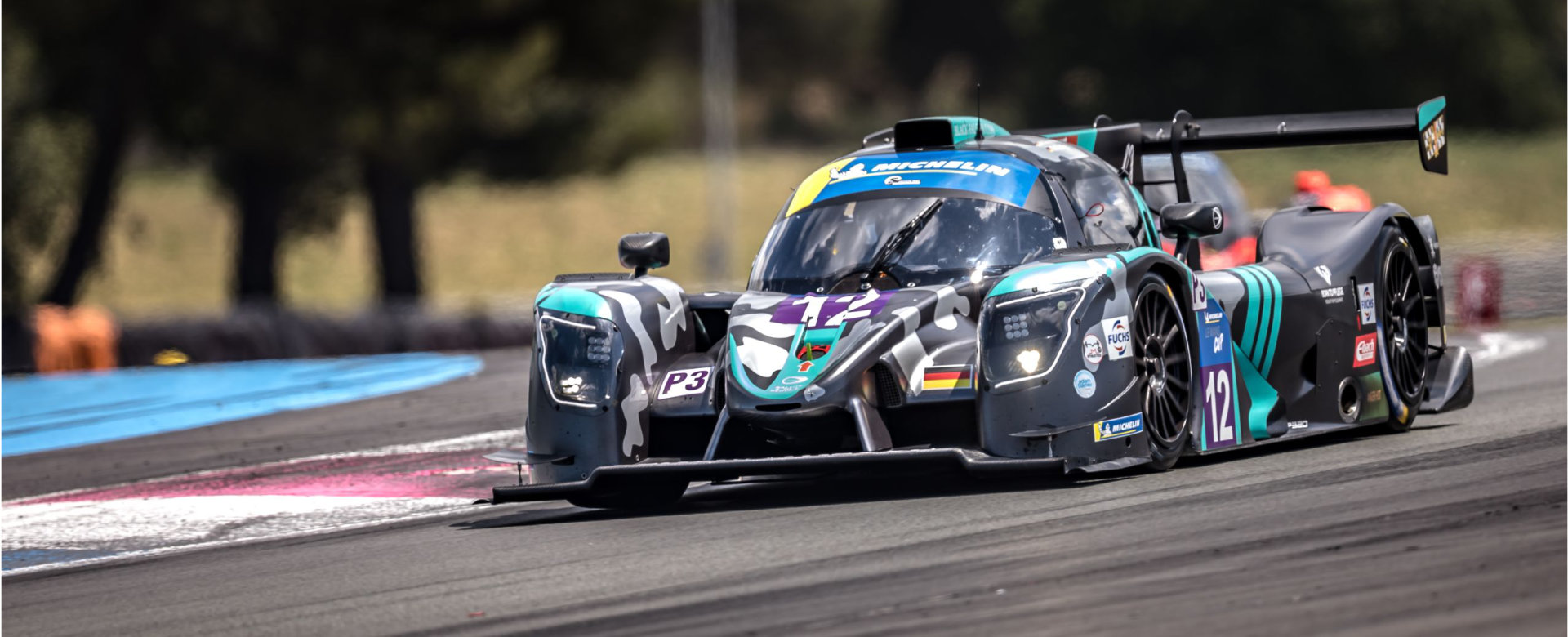 Michelin Le Mans Cup Round 2 - Race Report

BLACK FALCON finished 23rd in the second race of the Michelin Le Mans Cup at the Circuit Paul Ricard in Le Castellet, France, after a lot of bad luck in the race. The weekend initially started well for LMP 3 regulars Maik Rosenberg and Donar Mundig, who share the #12 Ligier JS P320. After strong performances in the practice sessions, the team started in the midfield of the top-class field of 33 cars. At the start, however, the BLACK FALCON prototype was involved in a collision after the second turn through no fault of its own. As a result, starting driver Maik Rosenberg came into the pits for an unscheduled stop with a slow puncture. As the race progressed, the team suffered another puncture, which turned out to be a direct result of the damage sustained at the start. The time lost due to the additional pit stops cost the team the chance of a top result this time.
Timo Frings, Head of Motorsport at BLACK FALCON:
"We have been able to make a lot of progress since the season opener, so we were in a very good position for the second race of the season. Unfortunately, we were not able to convert this into a countable result in the race. We are now looking ahead and focusing on preparing for the next race in Monza."
The next race of the Michelin Le Mans Cup takes place on the second weekend of July (09.-10.07.) in Monza, Italy. At the "Temple of Speed," the third round of the season will again cover a distance of two hours.
On the social media channels of BLACK FALCON you can find continuous updates about the current season:
instagram.com/teamblackfalcon facebook.com/teamblackfalcon